Ventulett Gallery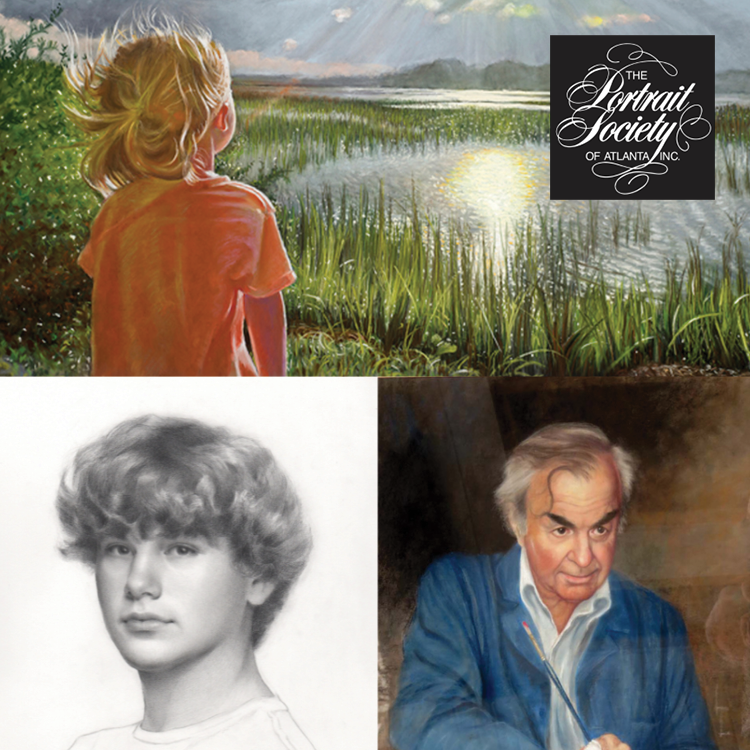 Join us from 6:00-8:00 PM for the opening of the Portrait Society.
Founded in 1979, the Portrait Society of Atlanta is a non-profit organization whose main purpose is to educate the public to a greater awareness of the portrait as a valid and valuable art form. There are five program-oriented meetings per year that include demonstrations by renowned portrait artists, lectures, and presentations.
There are two juried exhibitions, workshops open to the public, and critique sessions for members. You do not have to be an artist to apply for membership.
The Rev. Ruth Pattison | rpattison@holyinnocents.org