Ventulett Gallery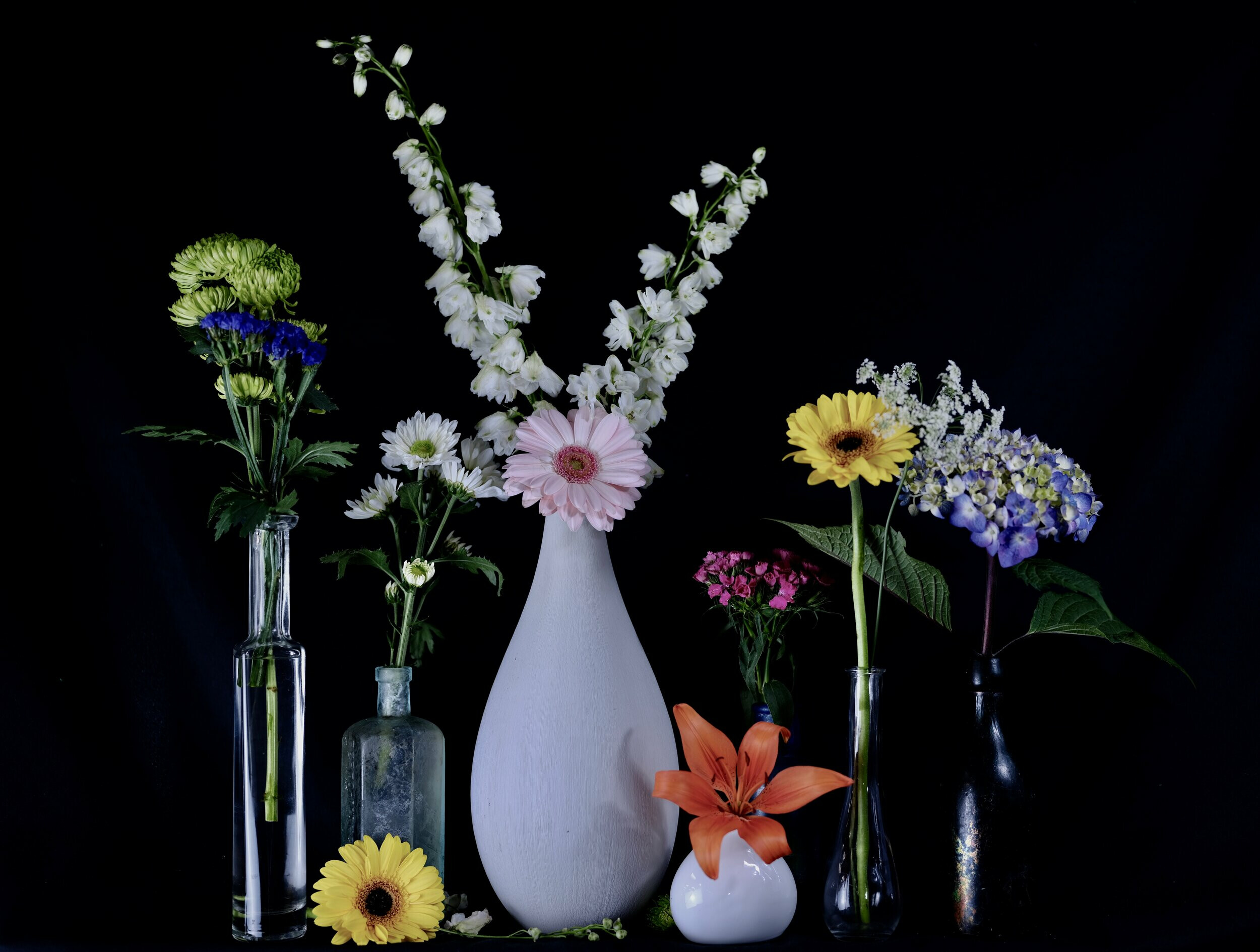 Cary and Jody Goldstein, a dynamic duo of collaborative photographers, are renowned for their expertise in capturing nature, landscape, abstract, and street photography. With a passion for adventure, they have traversed five continents in pursuit of that perfect shot. Cary's background as a celebrated dentist has honed his keen eye for detail, while Jody brings her unique perspective to the artistic process. Utilizing the FUJI Film GFX 50R 90 camera, their images are characterized by breathtaking close-ups and the highest resolution files possible.
Having embarked on their photographic journey during their honeymoon in the mid-90s, the Goldsteins have since immortalized some of the world's most awe-inspiring locations, capturing moments of natural beauty and remarkable examples of human creativity. Whether it's a serene ocean vista, a captivating cityscape, or a stunning interpretation of a simple flower, the Goldsteins boast an extensive collection of images that can be tailored to meet your size and design preferences for various projects, be it for your home or public spaces.
To ensure the utmost quality, each photograph is printed on premium fine art paper or alternative substrates, resulting in vivid images that can easily be mistaken for the real thing. Goldstein Art Photography also offers exquisitely finished framed pieces that are delivered and ready to display, adding an exquisite touch to any space.
The Goldstein's works will be on display from July 13-September 11.