Seder Meal
All Church Event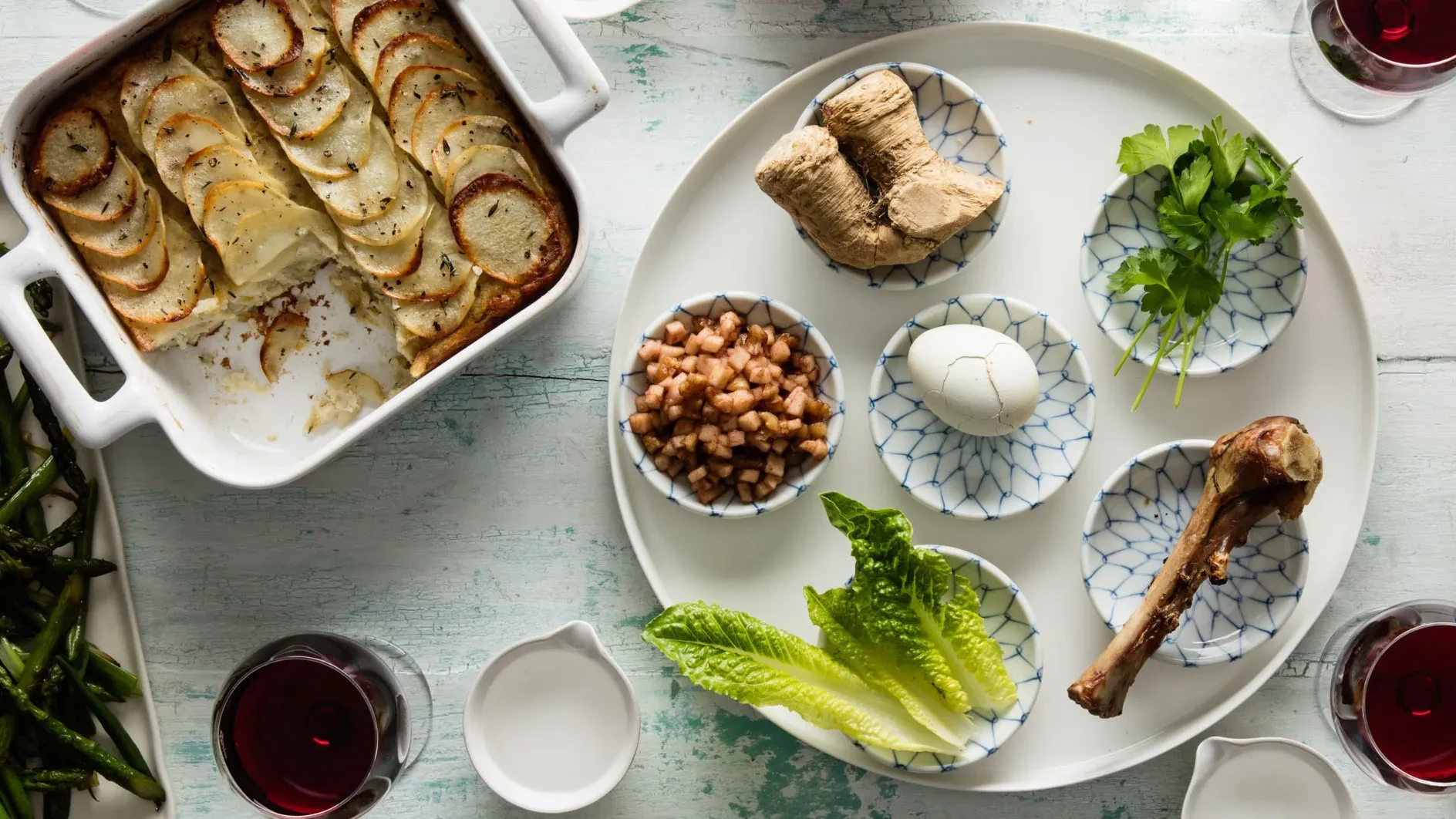 Join Rabbi Samantha "Sam" Trief and Cantor Beth Schafer in celebrating Passover with food and song for the whole family. Designed to include the youngest and the oldest alike, a Seder recounts Israel's escape from Egypt recounted in Exodus.
We are limited to 100 participants for our celebration.
$35 a person
$100 maximum for a family with children under 14.
The deadline is March 17.