Groups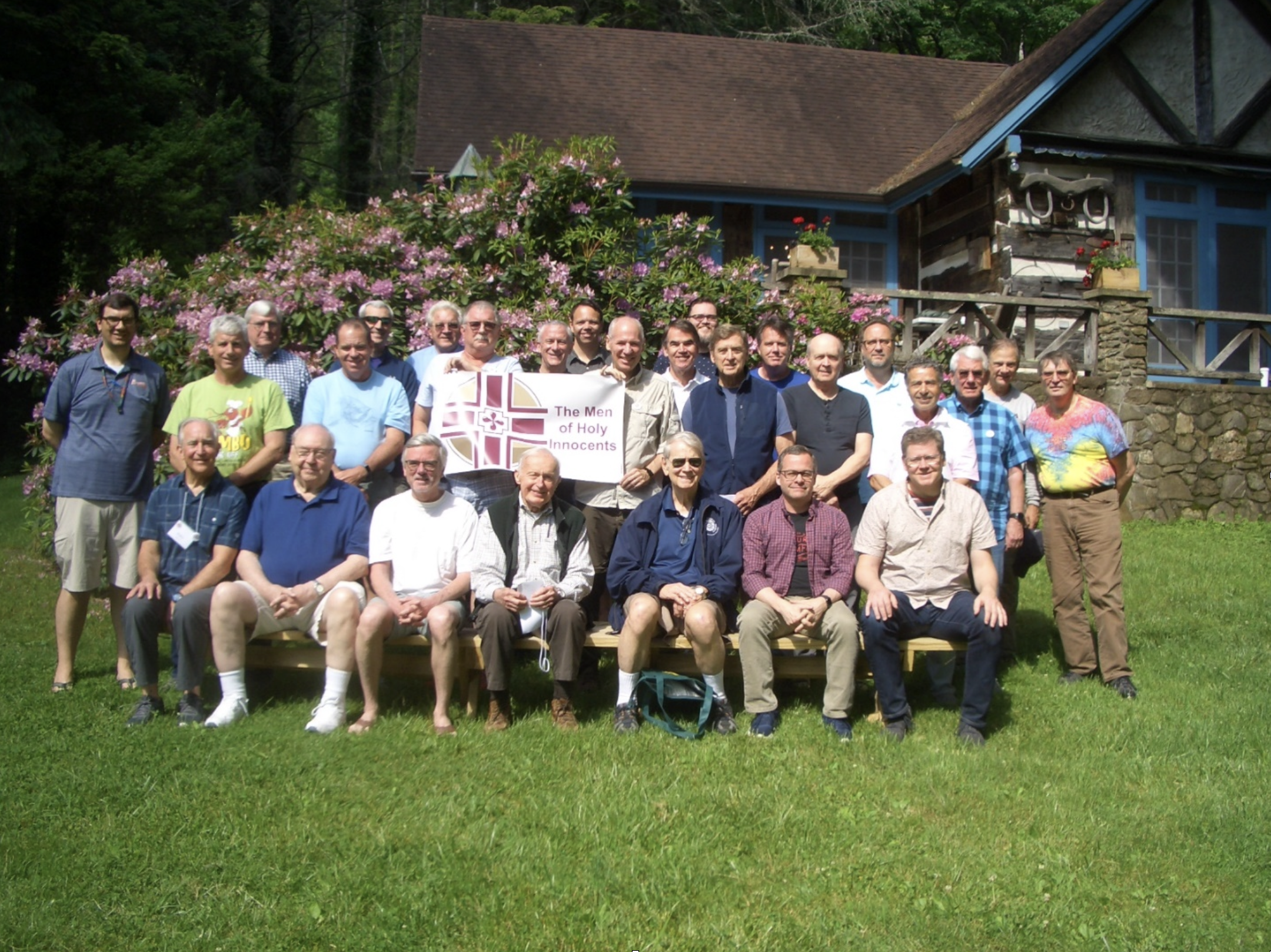 April 21-23, 2023
The Men of Holy Innocents will gather at Lake Logan Episcopal Center, for spiritual enrichment, fellowship and renewal.
This year's theme is Bad Boys of the Bible: Lessons on Power, Leadership & Love. Our Vicar the Rev. Stewart Lucas will lead us through the stories of some selected "bad Boys" with strange accounts of good and bad, obedience and failure. We'll explore and learn from their contexts of leadership and their challenges of character as we attempt to work on behalf of God and God's people.
Lake Logan, located in Canton, North Carolina near the Blue Ridge Parkway is set on 300 acres at 3000 feet in elevation. Lake Logan offers rustic, comfortable lodging, dining and gathering facilities with a world class mountain lake.
We will begin our time together with dinner Friday evening, followed by our Saturday morning program. Saturday afternoon we will be free for hiking, a field trip into Asheville, golf, fishing, or porch sitting. Sunday morning we will wrap up Saturday's discussion, celebrate Eucharist and head home.
Fee includes lodging for Friday and Saturday nights and all meals. Scholarships are available.
Single occupancy - $398
Double occupancy - $320
**We are now taking only double occupancy room reservations on a space-available basis. Please do not pay when you register in case additional rooms do not become available. We will notify you as soon as space becomes available.**
John Harris | harris4338@gmail.com | 678-761-6765
Event Coordinator
•

John Harris