Groups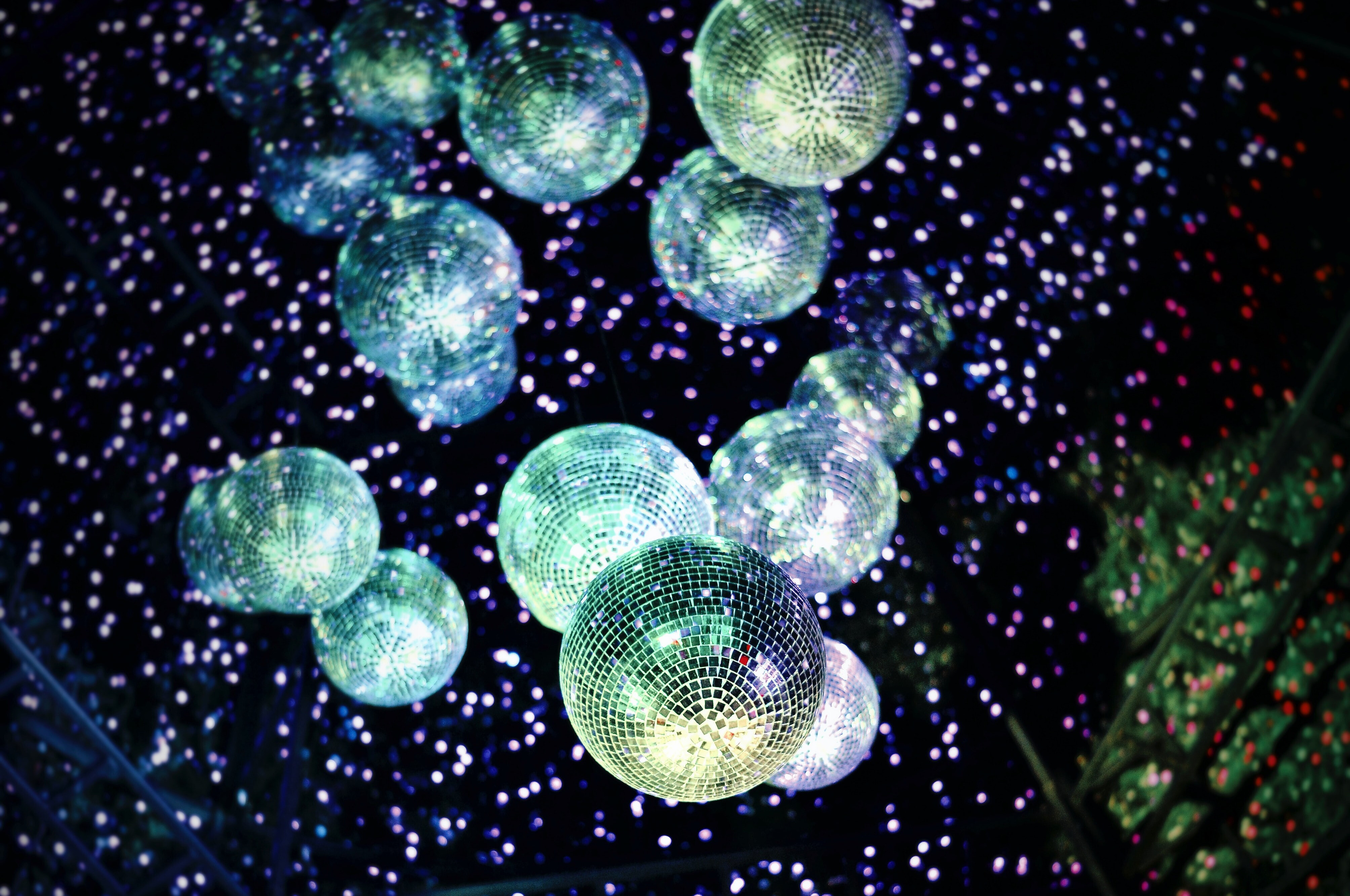 Do you wish you could have a Prom do-over? Want to relive your glory days or still trying to forget that nightmare date? We'll have the music spanning our favorite decades so you can take a spin on the dance floor. Or recreate those days when you hugged the wall and watched everyone yes. Or perhaps you want to come to chaperone our clergy, staff, and vestry! Cheesy fun prom décor and photo opportunities are promised.
Go all out with your attire, recycle an old bridesmaid dress, or try to fit in your vintage outfit. Or play it cool and casual. We just know that we had so much fun at our gala that we want to get back together again, but this time with a little less fanfare. We'll have light finger foods and drinks.
Be sure to register for our first Church Prom today! If you want to be on the planning committee, please contact our Vicar Stewart.