Vigil of the Blessed Sacrament
Worship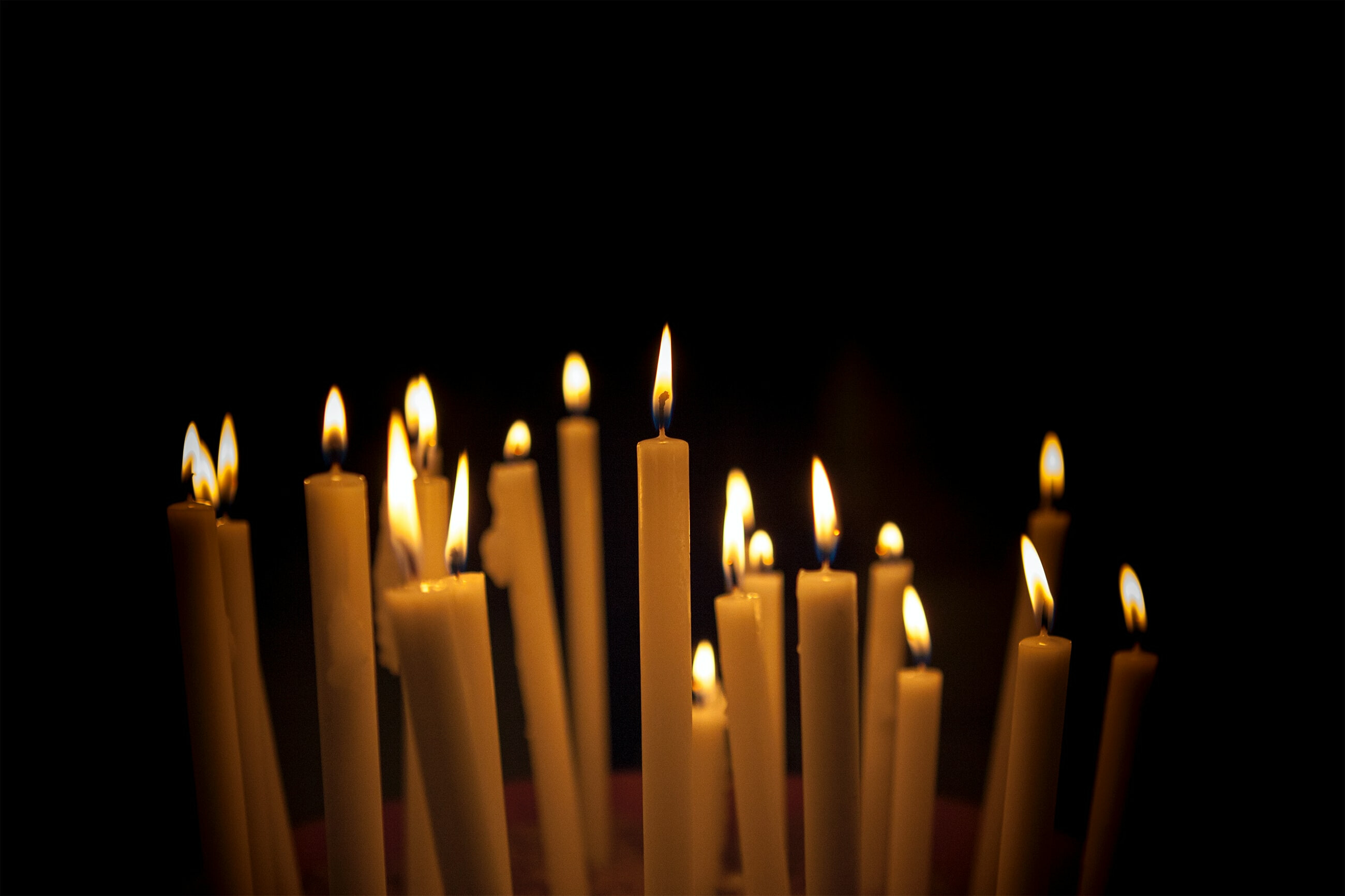 Can You Not Sit with Me One Hour?
After the last supper is served and the altar is stripped on Maundy Thursday, also known as Holy Thursday, the consecrated elements, indeed the body and blood of our Lord and Savior Jesus Christ will be silently processed from the nave's altar to the Altar of Repose in Christ Chapel. In this holy, quiet, candle-lit space, we will keep the Vigil of the Blessed Sacrament. Vigil will be kept from 8:00 PM on the night of Maundy Thursday until the beginning of a prayer service at 10:00 AM on the morning of Good Friday.
You are invited to come and hold vigil – to keep watch – over the sacred elements in this centuries-old tradition. Read and pray with suggested materials that we will provide, or sit in simple silence as Spirit moves you. Others that have kept this vigil report that it has been a restorative, powerful, and even liminal experience.
Use the link below to sign up for one (or more) hour-long time slots. Or feel free to sign up on the sheet posted in the Narthex, or by contacting the church office.