All Church Event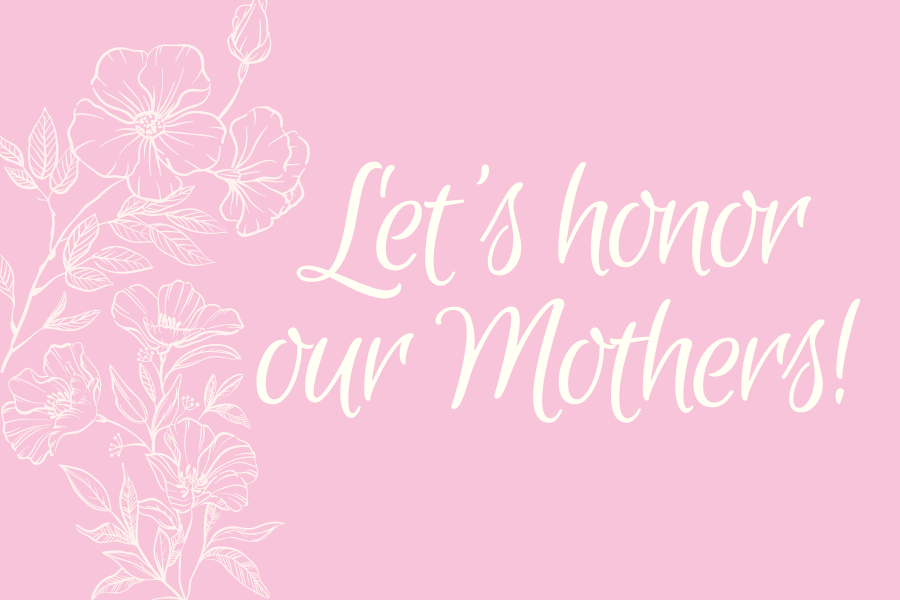 Did you know Holy Innocents was founded by a

20-year-old

woman who had the vision to care for women and children in need?

And that the person who joined her to lead Holy Innocents through its first 74 years wa

s also a woman?!
As we celebrate 150+ years of our history and community, we believe it's time to give these two women, our founder Nellie Peters Black and leader Deaconess Katherine Wood, the visibility and recognition they so deserve by commissioning oil portraits of each of these amazing women who 'mothered' Holy Innocents into existence.
After reviewing the portfolios of over a dozen artists, we have selected Cheryl Mann Hardin, an award-winning portraitist whose work has been featured in our own Ventulett Gallery. She understands and embraces our vision for recognizing our two extraordinary founders and has provided a budget* that we feel is reasonable.
We invite you to honor your own mothers, as well as the other special women in your life by donating to the creation of these original portraits, which will be installed in places of honor at HIEC. Whether it's coins from your piggy bank for Mommy, or your own special recognition to those women who mean so much to you, every donation is important. Every gift will be acknowledged at the dedication of these portraits. Let us join together to honor the important women in our lives today by spotlighting the women who brought Holy Innocents to life in 1873!
The Portrait Committee,
Alice Ball, Susan Bishop, Margaret Boone, Cammie Ives, Peggy Stapleton, Kyle Young
*Our research and review of portrait artists demonstrated that the cost for commissioned oil portraits of this size (30" x 40") ranges from $8,000 to $28,000 each. The total cost for these two portraits combined is approximately $20,000, on the lower end of the range.